Experience excellence in service when you visit us!
We offer Hair Cutting & Styling, Hair Extensions, Nail Care, Massage & Bodywork, Ear Candling, Bridal & Special Occasion Styles, and more! Our experienced staff will help you determine the best services for your needs and deliver the kind of quality and value you expect from a professional salon & spa . Our location is designed to make your experience enjoyable and leave you feeling inspired! Check out our complete service menu below to get a feel for what we do. Please note: Service prices and availability are subject to change without notice.
$40 and up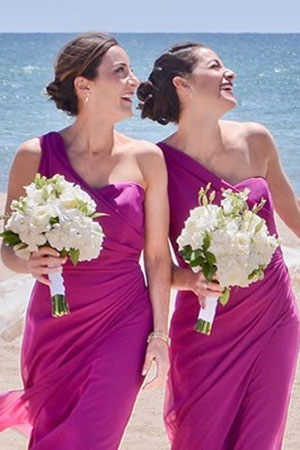 $55 and up
Explore our repertoire of up dos and avant-garde hairstyles for holidays and special occasions. From senior prom to your fiftieth wedding anniversary… there is always a great reason to add a dramatic, eye-catching look to complement your wardrobe and make a fashion statement.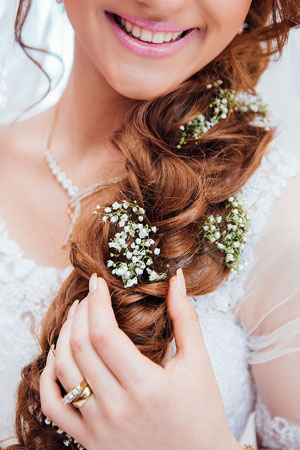 $70 and up
Want a new and fresh look for your big day? Then this is the service for you!! Our staff will make sure that your style is up to your standards for your big day.
Return to Top
Service Policy
To ensure prompt service appointments are always desirable but walk-ins are gladly accepted. If you need to cancel an appointment we appreciate at least 24 hours notice.